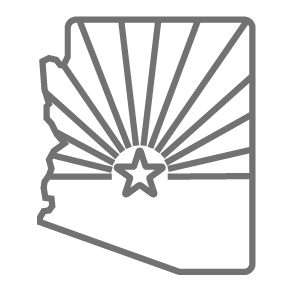 Designed & Made In Arizona
Fingerprint-Resistant & Scratch-Resistant Powdercoat Finish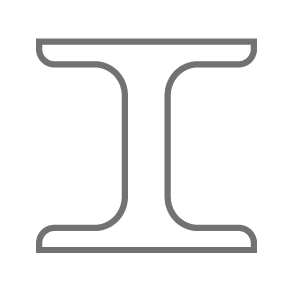 Commercial-Grade Steel Construction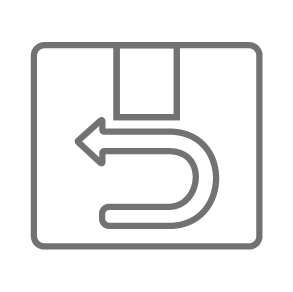 30 Days Hassle-Free Returns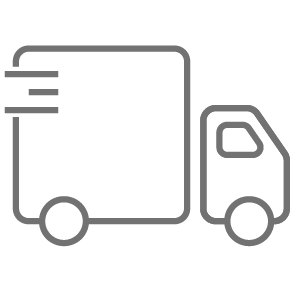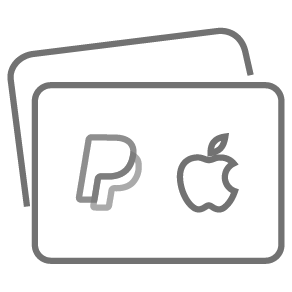 Slimmed, Yet Sturdy.
The original sturdy tablet stand you know and love just went on a diet. This updated @Rest (shown here in Bright Red) is now perfectly scaled for large and small tablets, all while requiring far less steel than our previous design (shown above in Black Grey).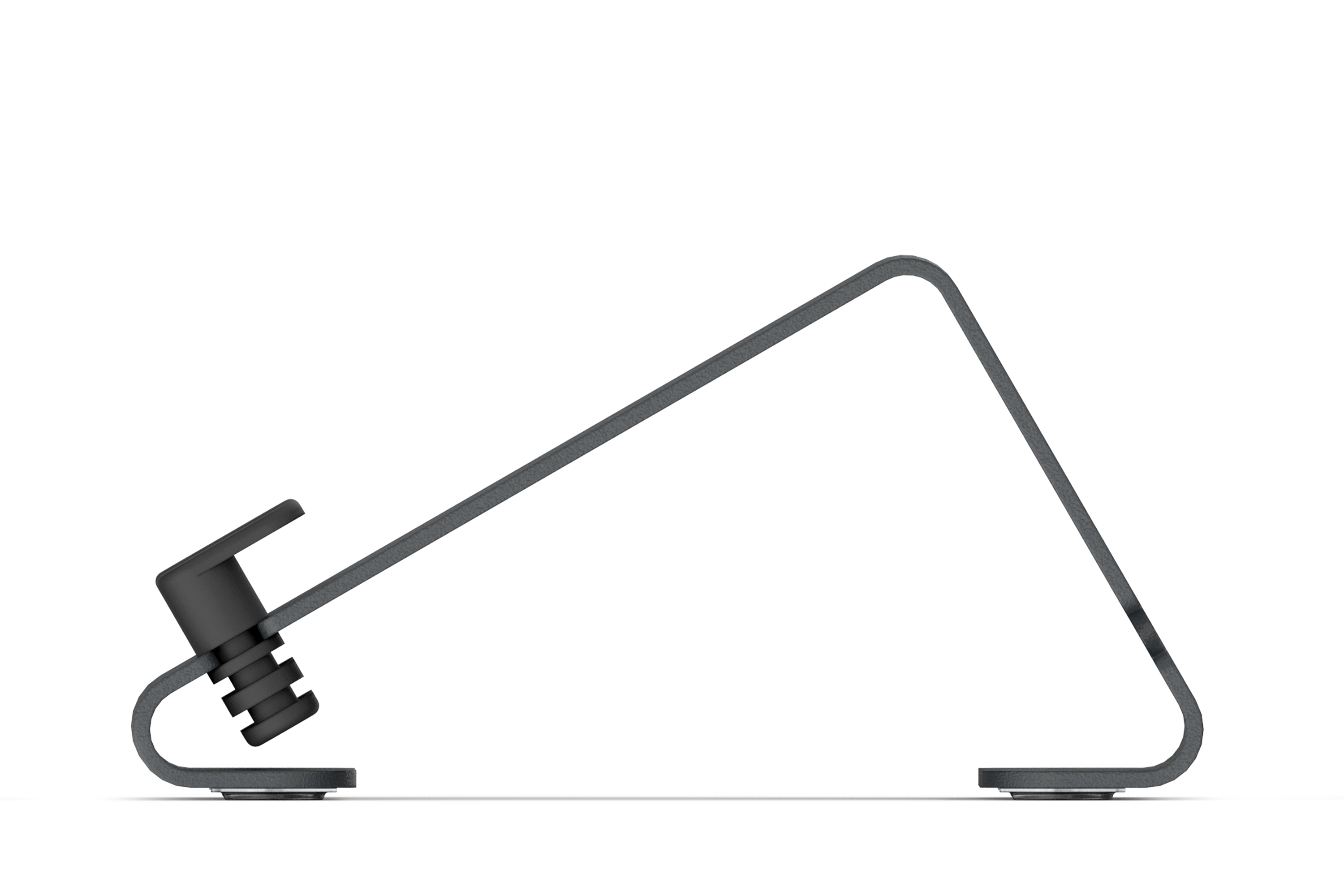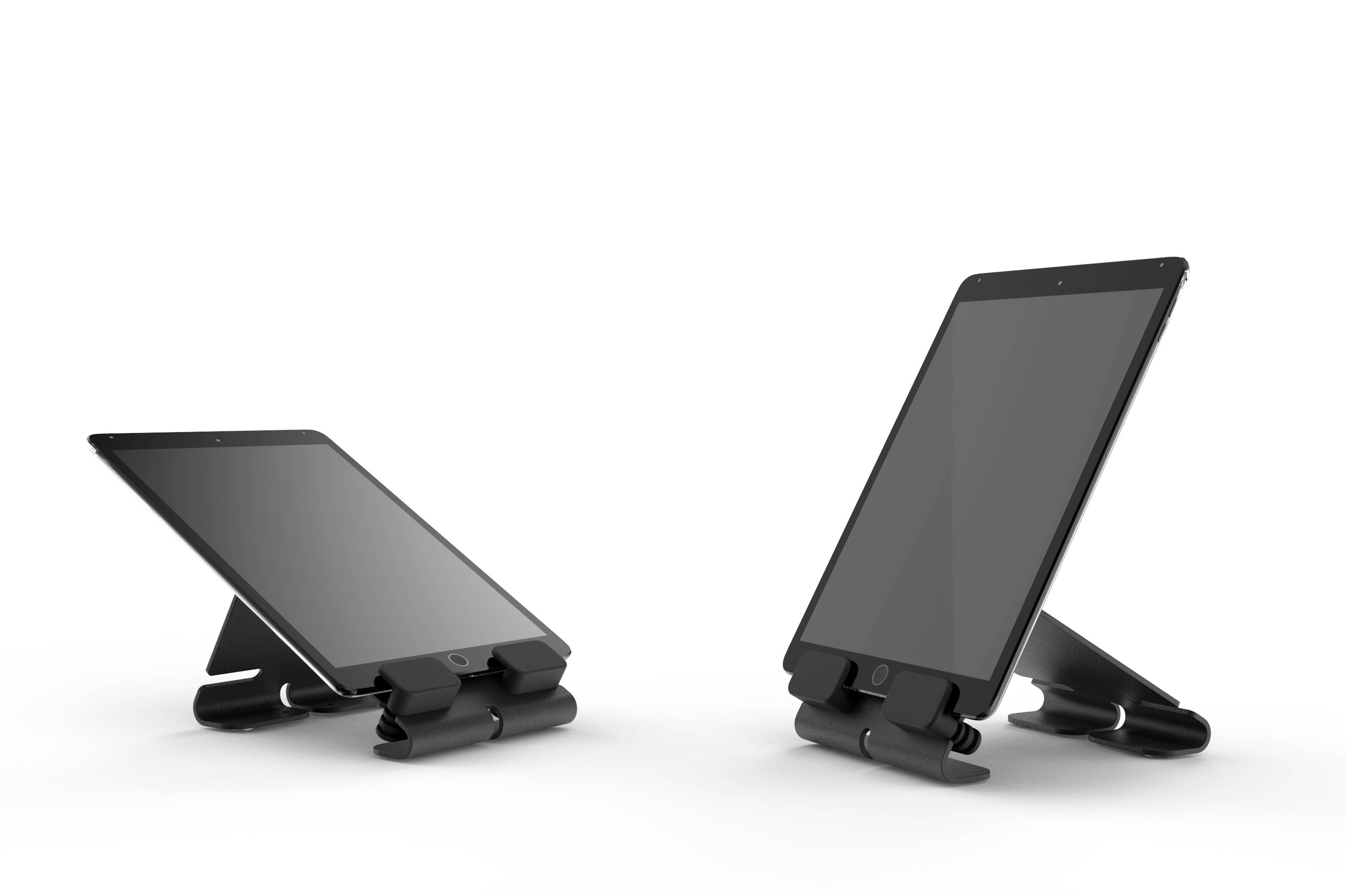 Dual Resting Angles.
The @Rest features both 60º and 30º resting angles. Use the 60º angle to prop the tablet upright while using your tablet as a wireless jukebox on your living room coffee table. The 30º angle provides a more relaxed position for when you're following cooking instructions in the kitchen. Finding the right resting angle is as simple as moving the pegs around.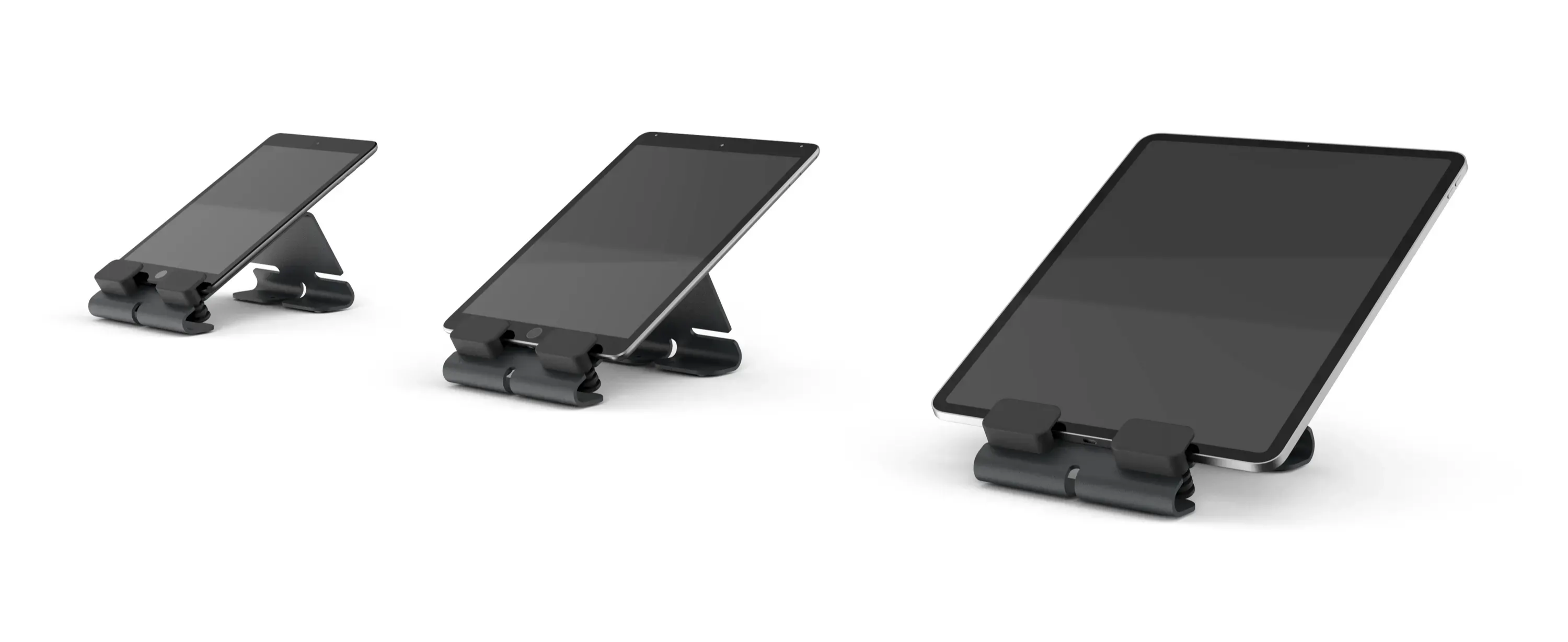 Whether it's your iPad, Surface, or Galaxy tablet, @Rest is the perfect companion for virtually any tablet thanks to it's adjustable pegs. Simply slide the pegs out, determine which of the three width settings is appropriate, and slide them back in to make sure your tablet fits snugly in its stand.
Cord Channeling.
@Rest is your tablet's favorite place to relax and recharge. Our cord channeling features lets you charge your device while it's at rest.
Width: 4.8 inches
Depth: 6.5 inches
Height: 3.2 inches

I have had this stand for as long as I've had a tablet and I just received a second one for my husband. Together, we've used it for an Amazon Fire tablet, a Samsung Note, a Samsung Galaxy S5E and numerous cellphones. The viewing angles are great, and the sturdiness is exceptional. Great price and fast shipping!
This is my fourth stand in four years for my iPad. The prior stands either lose their strength encouraging the device to slip and fall flat, or they aren't wide enough to hold the device and type on it simultaneously, thus tipping.. The HecklerDesign stand appears to overcome both problems. I now miss the protective covering for transporting, though.
I have been looking for a stand for my tablet but I needed one that offered a cord channel. I do some office work at home and needed something that could be used on a table or in my lap. Everything I looked at seemed too bulky, I wanted something more petite. This stand is exactly what I wanted. It works perfectly on the table and in my lap. Very sturdy, well built, worth every penny. I am completely satisfied.
This is a fantastic product and well designed. I use one at home for a 12" iPad Pro and several at work for Microsoft Surface Pros. I was concerned that only two working positions might be too limiting but the stability of the design more than compensates.
Perfect universal stand at an affordable cost!
I was actually surprised with the quality of the product. I love the stability and material as well.