This product is only compatible with the new iPad 10.2 Inch announced on September 10th, 2019.
Zoom Rooms Console's 30-degree angle is perfect to control your video meeting and to create a last-minute attendee invite. It also keeps your controller from blocking to view of your meeting participants.
Felt feet on the underside enables you to slide Zoom Rooms Console across your meeting room table.
Good Looks From All Angles
We know your video conference controller sits between you and your most important customers, so we carefully designed Zoom Rooms Console to impress from the front, the side, and the rear.
Compatible With Zoom Rooms Direct Share
Your Zoom Rooms controller iPad emits ultrasonic signals that enable blissfully simple screen sharing during your meetings. Zoom Rooms Console secures your iPad while keeping these important signals unmuffled. 
Power + Ethernet Upgrade Kits Available
Tamper-Resistant Assembly
Thanks to Zoom Rooms Console's use of tamper-resistant assembly hardware, integrated Kensington Security Slot, integrated Kensington Nana Security Slot, and included cord anchor, your video conferencing controller won't 'walk away' from your meeting rooms. 
Heckler AV Cart Compatible
Prefer your Zoom Rooms on the go? No problem. With Zoom Rooms Console's VESA 75 and VESA 100 mounting positions you can mount your Zoom Rooms controller to Heckler AV Cart. 
Zoom Rooms Console
VESA mounting hardware
Cord anchor
Assembly tool
Width: 11.7 inches
Depth: 7.0 inches
Height: 4.3 inches
iPad 10.2-inch 7th Generation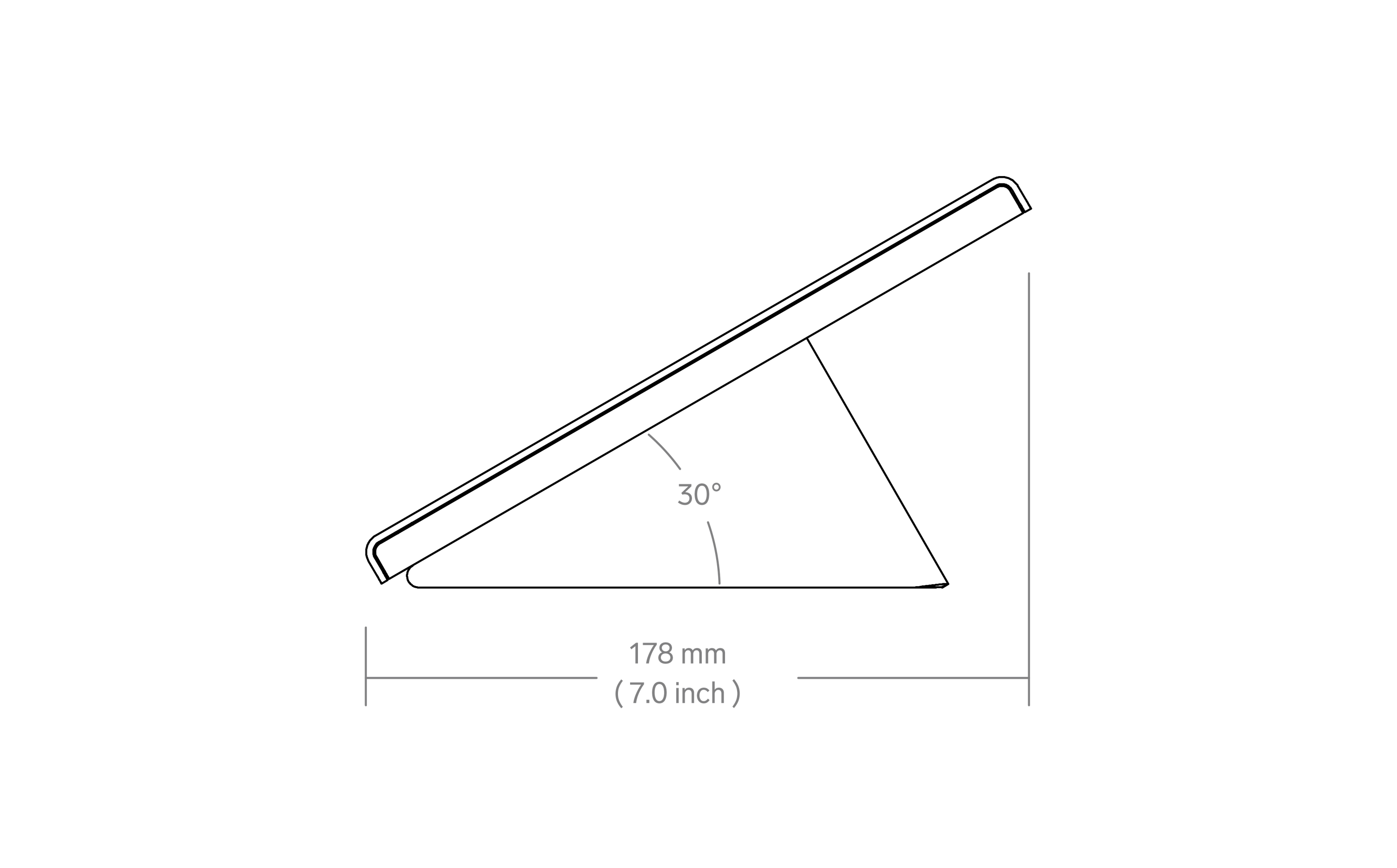 Sorry, there are no reviews for this product yet.