When MeetUp meets Jamboard
Jamboard pairs well with all-in-one solutions like Google's preferred camera and speakermic combo, the Logitech MeetUp. With a room capturing, super- wide 120° field of view, a custom tuned speaker and 3 beam-forming mics, MeetUp ensures that everyone in the room is seen and heard clearly.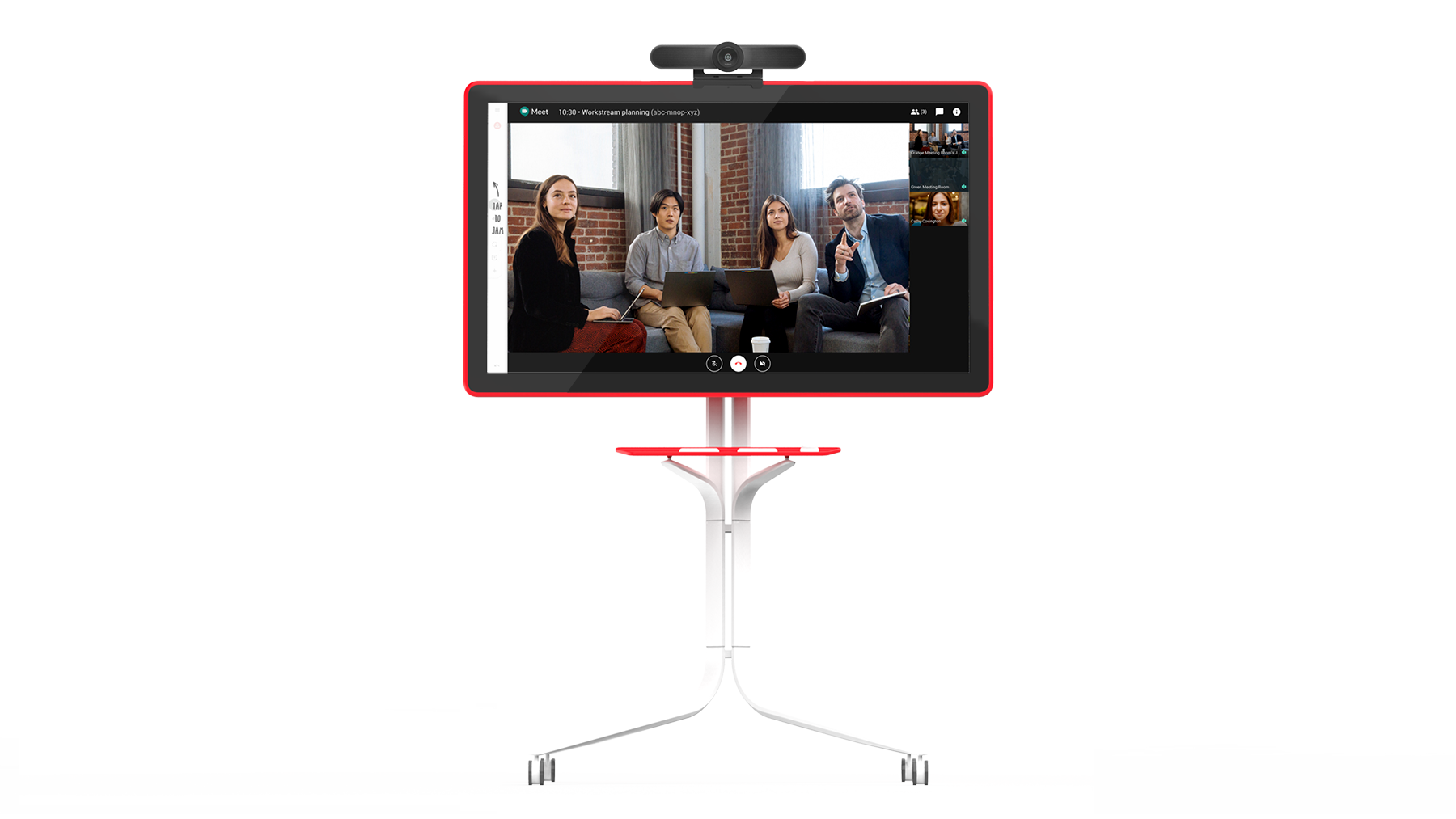 Install Logitech MeetUp quickly, easily, and confidently atop Jamboard. MeetUp Mount contours Jamboard's profile and adheres in place.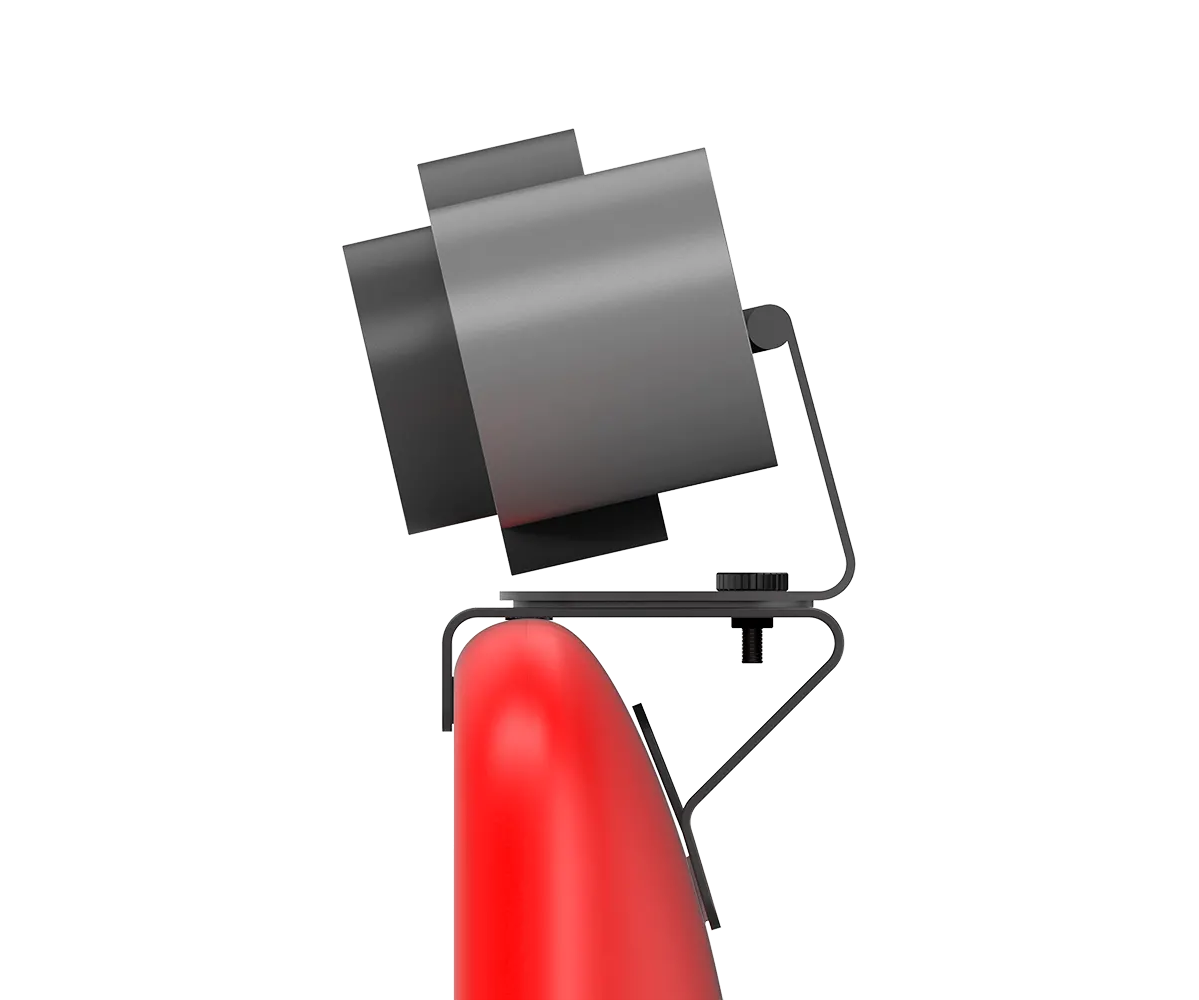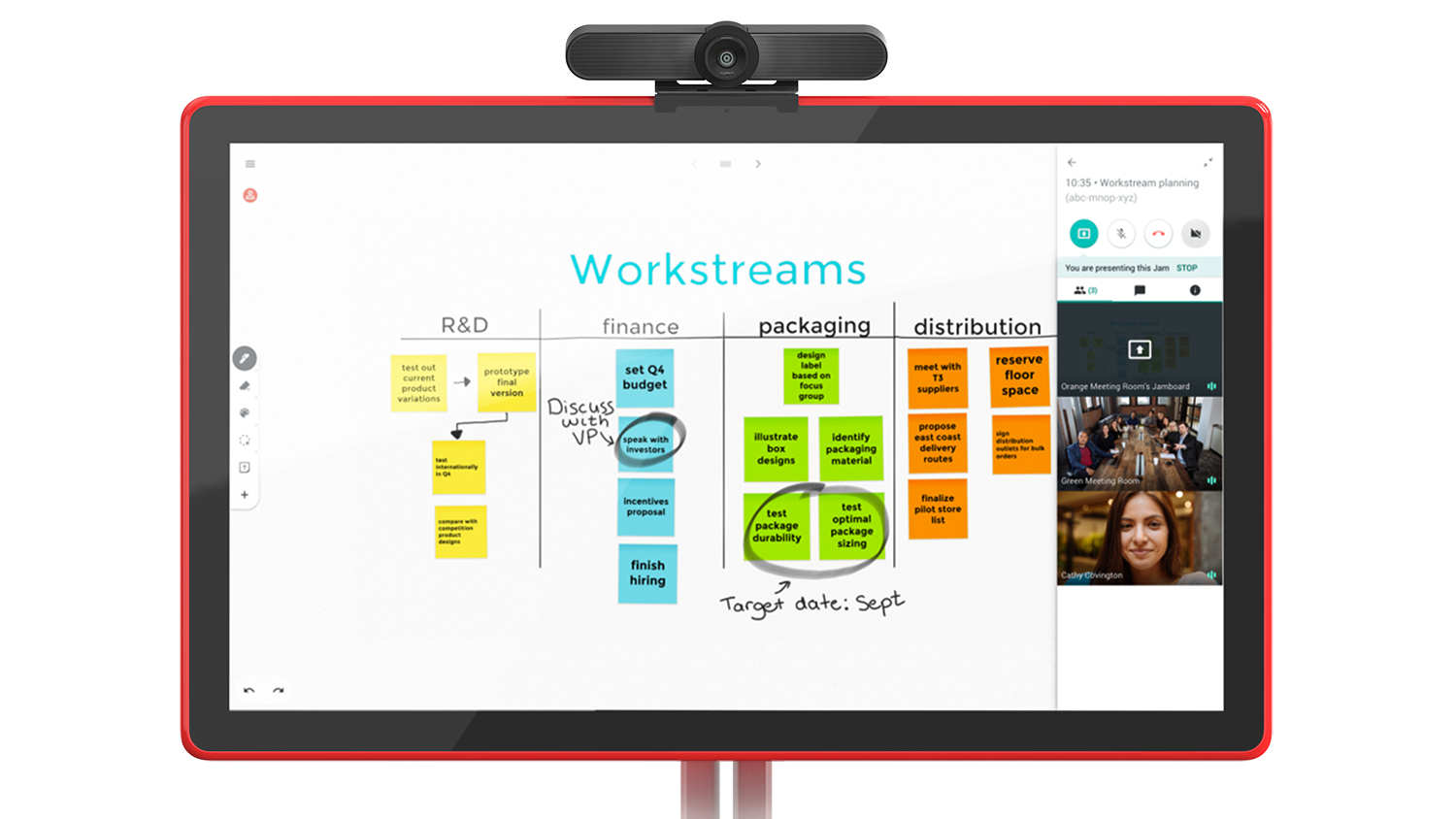 MeetUp Mount for Jamboard
Instruction Guide
This product is a mounting accessory only. Logitech MeetUp and Jamboard not included.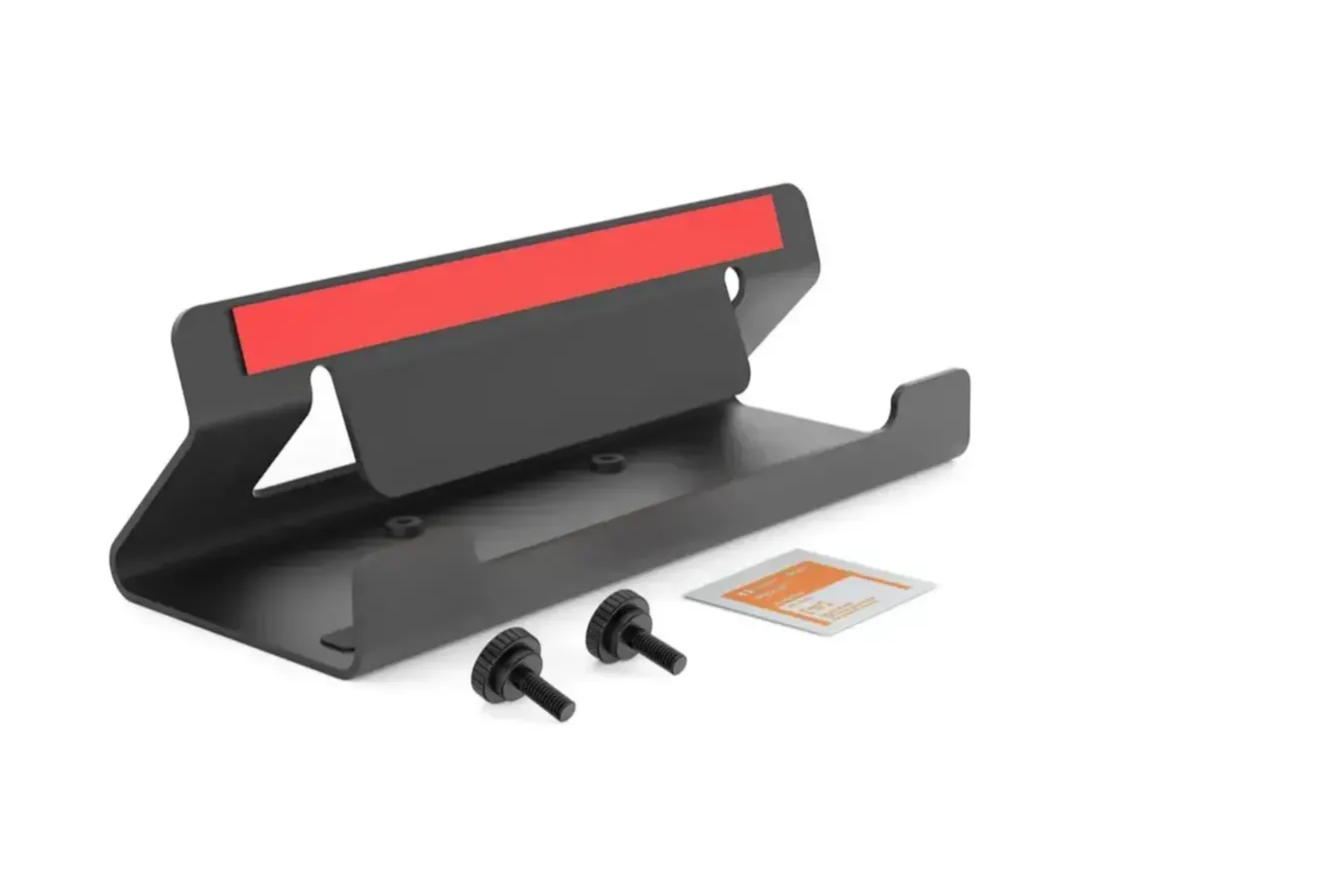 Product Dimension
7.0 x 2.4 x 2.9 inches
178 x 60 x 75 mm
Product Weight
1.5 lbs / 0.7 kg
Shipping Dimension
8.0 x 4.0 x 3.0 inches
203 x 102 x 76 mm
Shipping Weight
2.0 lbs / 0.9 kg
Materials
Powdercoated Steel

Sorry, there are no reviews for this product yet.